Check Out Our
Featured RVs
No Hassle Purchase

MSRP:

$263,095

Save:

$92,083

SALE PRICE:

$171,012

Available for Sale!

MSRP:

$189,527

Save:

$59,922

SALE PRICE:

$129,605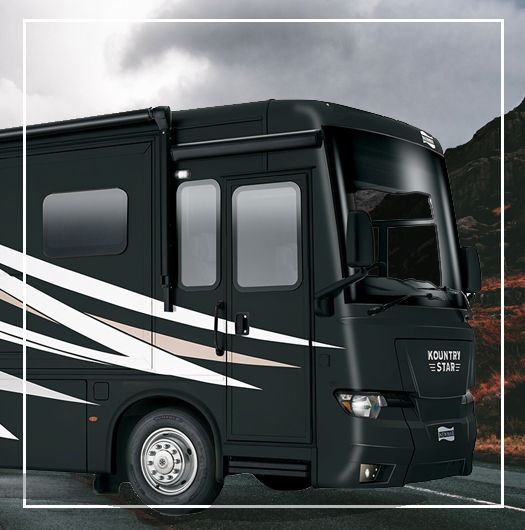 Our Happy Customers!
We are just in awe of the amazing service we received at Transwest. Every single individual we dealt with went over and beyond what would be expected to show us the utmost consideration and care. From the service writers to the mechanics, we were treated like friends, not customers. I can't express our gratitude to this amazing company and all that was done to be sure we had the best experience. We will gladly refer others every chance we get.
Thanks, Transwest!
We Only Carry
The Highest Quality RV Brands
RV Dealer in Belton, MO
WE OFFER A WIDE VARIETY OF RVS BECAUSE YOUR NEEDS ARE INDIVIDUAL!
The first step in your next adventure is finding the vehicle that suits you and your needs. At Transwest, we believe in building long-term relationships with you beginning with conversations that identify your needs.
Our inventory spreads across our locations, and we are happy to help you get into the vehicle you choose, with Nationwide Delivery and Financing Options available.
Whether your goal is weekend tailgating in towables, cross-country luxury coaches, family recreational vehicle excursions, or full-time #rvlife, we want to be your solution!
Stop By or Call Today to Start Your Coach Tour!


Learn More
A message from our President
GEORGE EIDSNESS
PRESIDENT